I offer bespoke 1:1 training in a range of aesthetic treatments including:
I only train qualified and registered:
with a valid GMC/GDC/NMC number.
Foundation Botox and Dermal Filler £1000
This training course is an introduction to the basic Botox and Dermal Filler treatments that are the most sought after within the aesthetics industry.
The best way to learn is with practical hands-on training and this will cover:
Upper face 3 area Botox
Nose to mouth lines
Marionette lines
Cheek Filler Masterclass £500
Lip Fillers £200
Complications Certificate £250
Microneedling £350
PDO Thread Training (CQC Registration required)
Monos, Spirals and Cogs 1 Day £950 + Threads Available from Flawless.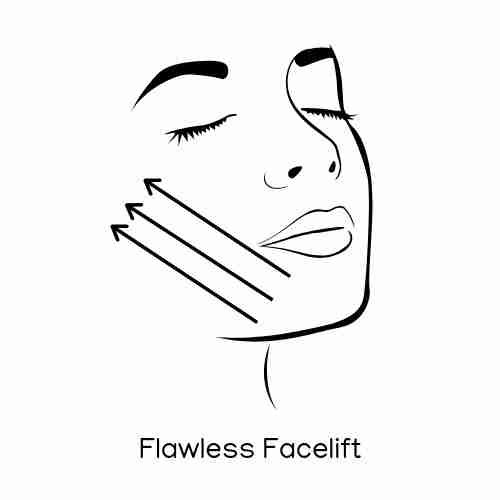 Threads available from Flawless Aesthetic Clinical Training – Contact for Prices.