Skin Care
Autumn Skin Care
Autumn is here! Don't worry if you think you've exposed your skin to too much sun during the summer months. It's easily sorted.
Here's my tips on how to repair any possible sun damage and look after your skin during the cooler months.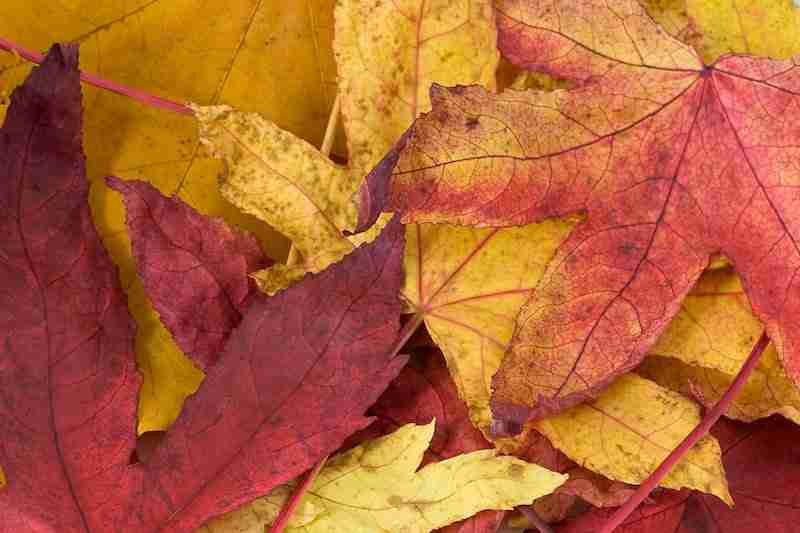 HYDRATE
Over-exposure of the skin during the summer may mean that it's suffering from dehydration and stress. The moisture lost needs to be properly supplemented before the onset of winter. Moisturise at least twice daily after cleansing. Dry, normal and combination skin types may use a light serum, gel or lotion. For drier skin types, choose a thicker cream based moituriser meant for dry skin especially at night when your skin regeneration is taking place.
Along with your facial skin, you need to take care of your body too. Be sure to take short warm baths and apply moisturiser onto your damp skin.

Summer means dehydration and therefore more water intake for replenishing the moisture lost, but that should not change once the temperatures drop. In fact, you should continue to drink at least eight glasses of water a day throughout the year, irrespective of seasonal changes. This will help you to flush out the body toxins better thereby ensuring a problem-free skin.
TREAT
If you've over exposed your skin this summer and are now suffering with sun spots and pigmentation – go for products which exfoliate the skin, but don't forget to use sunscreen to prevent more appearing, sunscreen should be worn all year round, not just for the summer. Always used cosmeceutical skincare with active ingredients to deliver the right strengths of ingredients into the skin.
Sometimes small thread veins can appear around the cheeks and nose and these can be removed easily in clinic.
If Pigmentation is a real problem we can look at chemical peels or Microneedling too.
CLEANSE AND EXFOLIATE
Post-summer skin looks dehydrated and sallow, and exfoliation is extremely important as it gets rid of the dead damaged cells. This step will prepare the skin to absorb more moisture and nutrition. Exfoliating twice a week is what I would recommend. You can also use products daily that contain light peeling properties such as those which include Alpha Hydroxy Acids or Retinoids. These products allow daily skin renewal, revealing a fresher & healthier look.
PROTECT
Even when it's grey and cloudy outside, the damaging UVA and UVB rays can penetrate cloud and glass. It's important to choose a sunscreen that protects against both as they can both damage your skin.